Meet the Team
The Ladies Golf Tour Team is headed up by it's founder, Caia Slater, a keen golfer who is committed to growing the enjoyment, fun and competitive elements of the women's game.
Caia works with sponsors, golf clubs, PGA professionals, wellbeing gurus and technology providers to ensure a series of professionally hosted pairs events for ladies who love to golf!
Caia's handicap (at time of posting) is 14.5 with ambition to reach single figures, or at the very least improve on her lowest handicap of 11, which she held as a teenager! While Caia enjoys the competitive element of playing golf (rather too much at times!), Caia also enjoys the health and well-being benefits of playing golf, both to herself, her family and the wider ladies golfing community.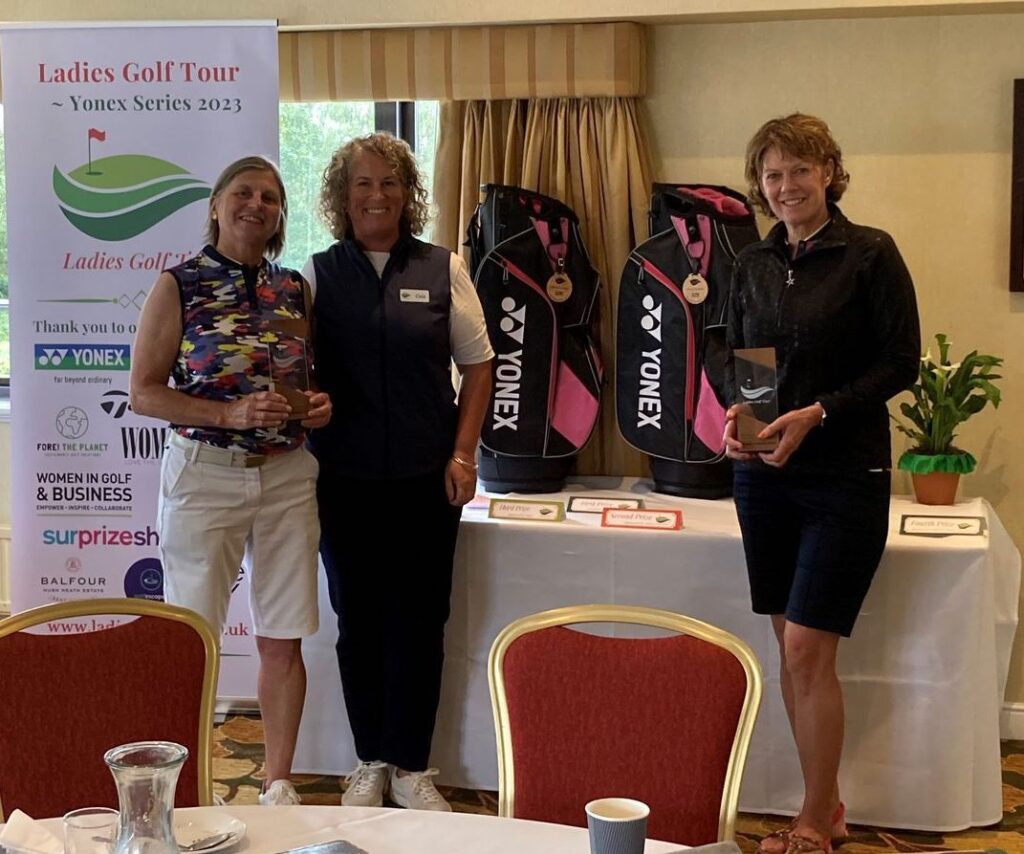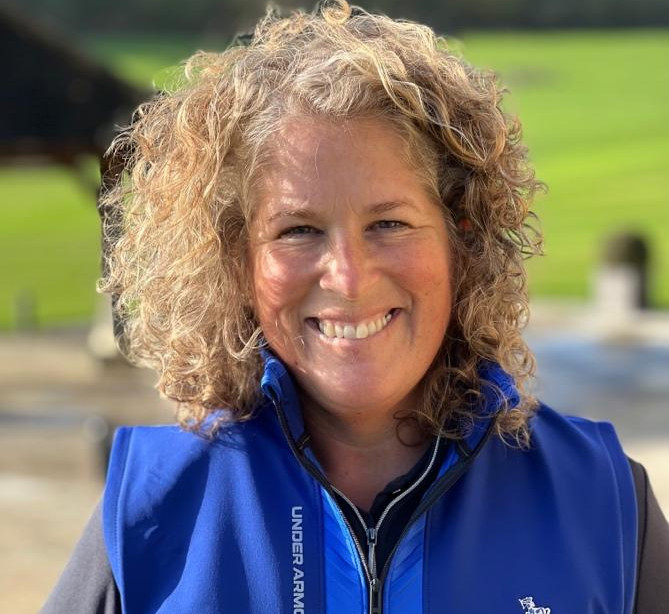 Caia Slater
Caia, owner & founder of 'The Ladies Golf Tour' has a background in HR, working with large organisations across different industries for the last 20+ years. In 2021, Caia set up her own HR consultancy business, Partnering2Excel, offering tailored support to SME business owners and leadership teams, and enjoys working in partnership with clients to develop and deliver tailored people solutions.
In building the HR business, Caia discovered a real enjoyment for networking, meeting like-minded entrepreneurs, like Nicky Lawrenson the founder of "Women in Golf & Business", sharing and learning from their experience as well as her own. It was through networking and taking part in a Corporate Golf Day at Bowood, that Caia met Jenny Swift who was playing in the same 4 ball with her – and from there The Ladies Golf Tour business began!
In terms of her golfing journey, Caia, like many ladies, found that golf went on the back burner while life happened (babies, career, etc.) but the opportunity the pandemic created to live and work differently gave Caia the chance to re-kindle her love of golf after a 15-year break. Caia has been a member of 5 golf clubs, learning to play at Okehampton in Devon, then joining Swaffham in Norfolk and Belton Woods in Lincolnshire during her husband James's various RAF postings, got back into golf at Bowood, Wiltshire from 2021 to 2023 when she and her family joined her current club Chippenham to take full advantage of the fantastic support offering for junior golfers.
Jenny Swift
Jenny Swift, co-founder of The Ladies Golf Tour, is an avid golfer and business networker, a member at Frilford Heath Golf Club in Oxfordshire, and a regular golfer in Switzerland, where she has a second home.
Jenny's extensive experience in arranging, hosting, and managing golf events across the UK and overseas has been invaluable in helping to establish the Ladies Golf Tour.
By creating a firm foundation, the Tour is well placed to continue delivering "golfing experiences to remember" for our ever-growing community of women golfers.
Caia says, "Jenny's support and guidance in 2023 has been exceptional and I look forward to building on the success of our golf tournaments this year with an even more exciting calendar of events in 2024 and beyond."